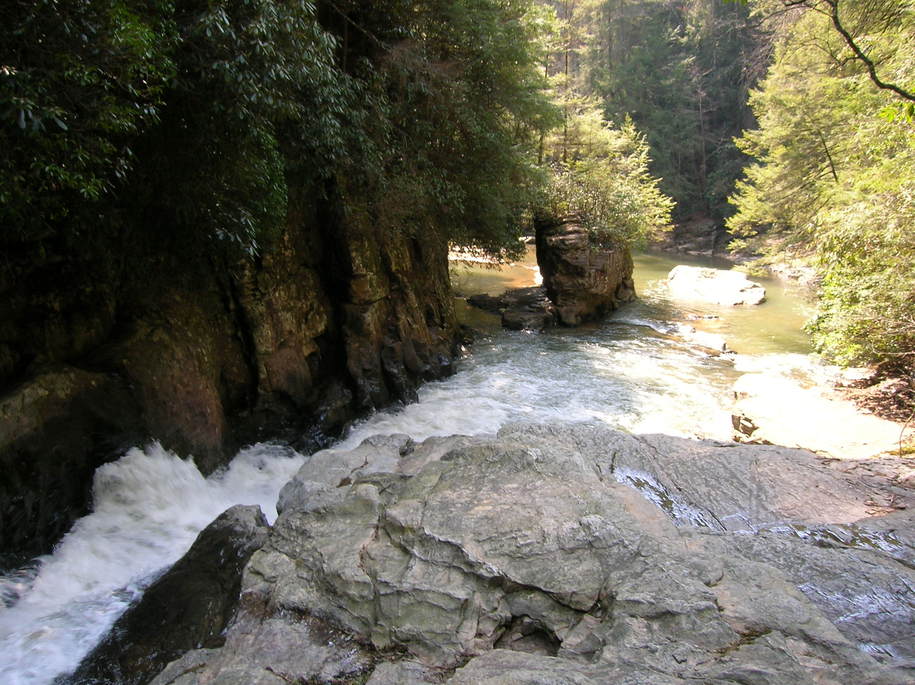 Now in our mid-sixties, we "children" of the South Carolina foothills gather under the beer tent at the annual Oktoberfest celebration. Over half a century has passed since we shared school days in the little German-settled hamlet of Walhalla. Two boys and six girls gather round and catch up with one another.
We share reports of our children, of work and retirement, marriage and divorce and punctuate it all with lighthearted references to the decline of our physical selves.
The two men treat us to beer and they behave very much like the boys we knew: funny, flirty and a little inappropriate around the edges. The mood is festive. The German band plays lively polkas and the audience claps in rhythm and some hearty souls take to the dance floor. Suddenly the band switches to the strains of "The Happy Wanderer." Spontaneously the eight of us burst into song:
I love to go a-wandering,
Along the mountain track,
And as I go, I love to sing,
My knapsack on my back.
Chorus:
Val-deri,Val-dera,
Val-deri,
Val-dera-ha-ha-ha-ha-ha
Val-deri,Val-dera.
My knapsack on my back.
We sing…pitch-perfect, smiling faces, lively waving of drinks, and with all the correct lyrics. I exclaim, "Wouldn't Ms. Brandt be proud of us?" One of the boys says, "I believe she would." Suddenly we are ten again, marching around the gymnasium, our knapsacks slung across our young backs as Ms. Brandt hammers out the accompaniment on her piano. For me it was a sacred moment when the joys of the past re-visit in a very real and intimate way.
Henrietta Brandt was the music/choral teacher from elementary years through high school in Walhalla. She put together productions replete with costuming to showcase her students' accomplishments. She taught us songs of different eras and educated us on the historical context of each song. It was a rich and happy time, connecting with human experience through the ages through song. Love songs, war songs, patriotic songs and just-for-fun songs.
I cannot say that any geometric theorem, knowledge of chemistry, physics or good grammar has enhanced my life the way music has. Make no mistake; I am not a vocally or instrumentally talented person. But time after time I pull from the recesses of my mind a melody or a set of lyrics that treat my soul to what it needs. Planting a song in a child's heart is a worthy calling. Thank you, Ms Brandt, for enriching our lives.
Oh, may I go a-wandering
Until the day I die!
Oh, may I always laugh and sing,
Beneath God's clear blue sky!